Product Description
1. Safety: safest Li-Ion battery, CE UL approved, built-in BMS, none fire, none explosive
2. Clean and Green energy, no toxic material contained
3. Powerful: HP battery can discharge in 15C~20C
4. Long life cycle, > 2000 times deep cycle 80% capacity left,8 times of lead acid battery
5. No memory effect,highly efficient charge anytime, no reduction of capacity
6. Operation temperature: -20~70°C
7. Small size and light weight: 1/2 size of lead acid battery, 70% size of Ni-MH/Ni-Cd battery,
1/2 weight of lead acid battery
8. Good performance at high temperature and high temperature resistance
9. Low self-discharge rate: < 3% monthly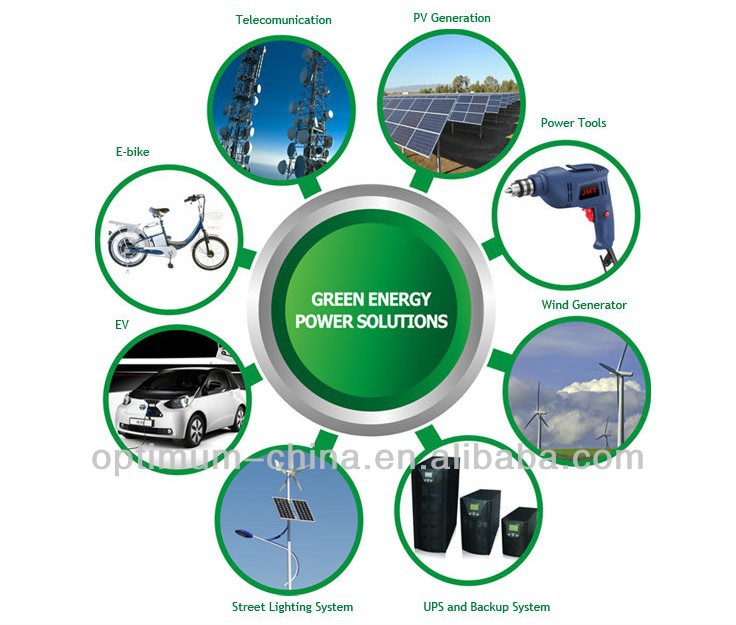 Packaging & Shipping
The LiFePO4 Battery has passed the UN38.3, according to the report ID: W10173003116D~1.
Separate Lithium lron Phosphate Batteries when shipping to prevent short circuits.
All the OptimumNano LiFePO4 Batteries are packed in strong packaging according to the General Packing Requirements of 5.0.2.
Transport Fashion: Be applicable to transport by air, by shipped, by Passenger and Cargo Aircraft.
More information can be obtained from Label with an indication including packed with lithium batteries, handled with care and the special
procedures with a telephone number that should be followed when the package is damaged.
Our Services
Quick response to your enquiries whithin 24hours
Exclusive and unique solution can be provided to you by our experienced and professional engineers and R&D team.
Excellent quality and prompt after-sales service
any technical support and training
Company Information
Optimum Battery Co., Ltd is one of the largest Lithium battery manufacturerswithISO9001 and TS16949 certificates in China, specializing in LiFePO4 batteries with UL. CE. RoHS, IEC-62133 etc certifications for 7 years.
There are about 1500 staffs including 113 engineers producing batteries widely used in EV, HEV, telecommunication stations, e-bikes, e-motorcycles, UPS, solar/wind energy storage solution, home application ect..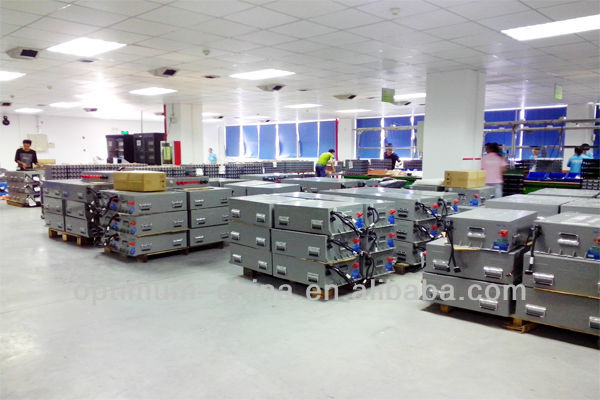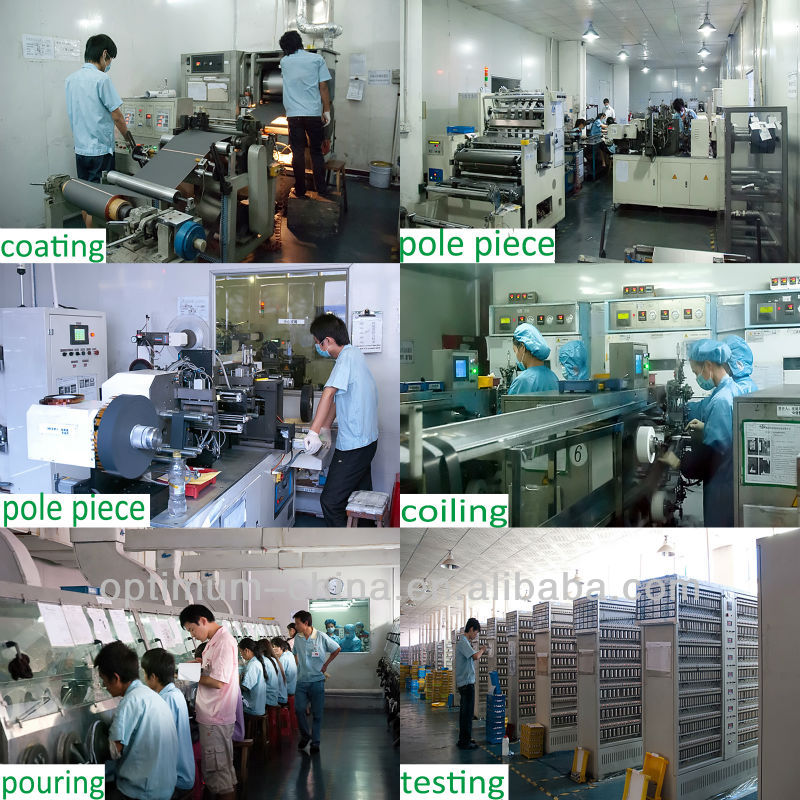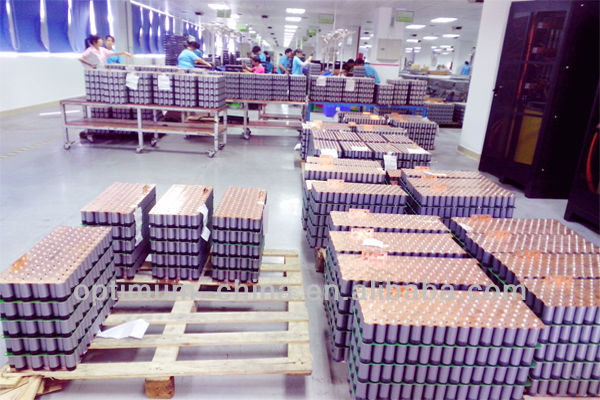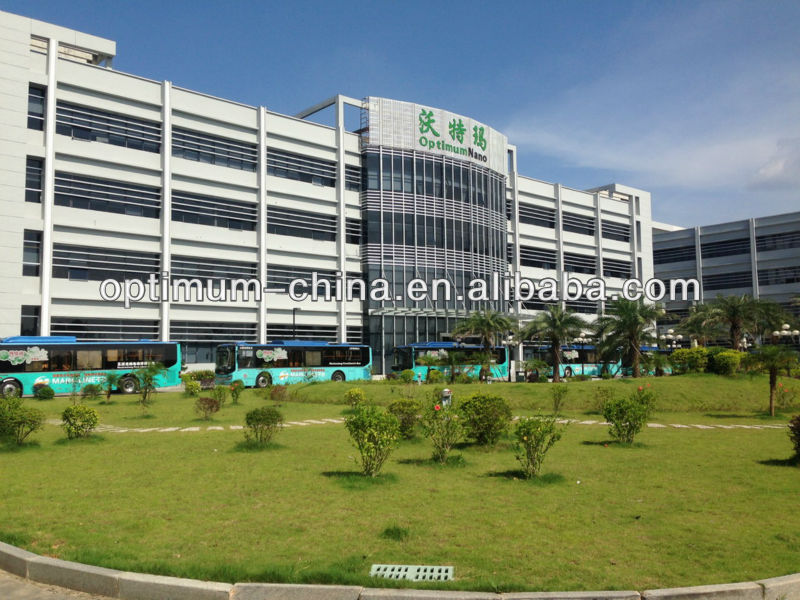 Introducing advanced equipment, OptimumNano has been well-known as one of the professional manufacturers and suppliers of new bright 12.8v lithium ion battery 9.6v 12v for toys replacement part. Our batteries are of high safety, high capacity, strong stability and long cycle life. With bulk batteries in stock, we warmly welcome you to buy or wholesale good price battery made in China from us.